Meeting man ille et vilaine
John Reid, ebben a kempingben, itt: június 6,4 Együtt utazó társaság: Idősebbek Your inspector must have checked this campsite when it was run by the previous owner. The present management are not competent or are learning how to run a campsite!
The patio area between the bar and the pool has weeds growing in the joints between the tiles.
A Pallas nagy lexikona, Felülete nagyob­bára sík; a Loiretól D-re fekvő felében a la Gardeban m.
The tennis court, boule court and volleyball court were overgrown with weeds and look to be totally neglected for a few years at least.
I can supply photographs!
In fact the volleyball net was rotting away! All the hedges were overgrown and needed trimming. Some of the water taps were about a foot from the ground making it difficult to fill water containers for caravans etc.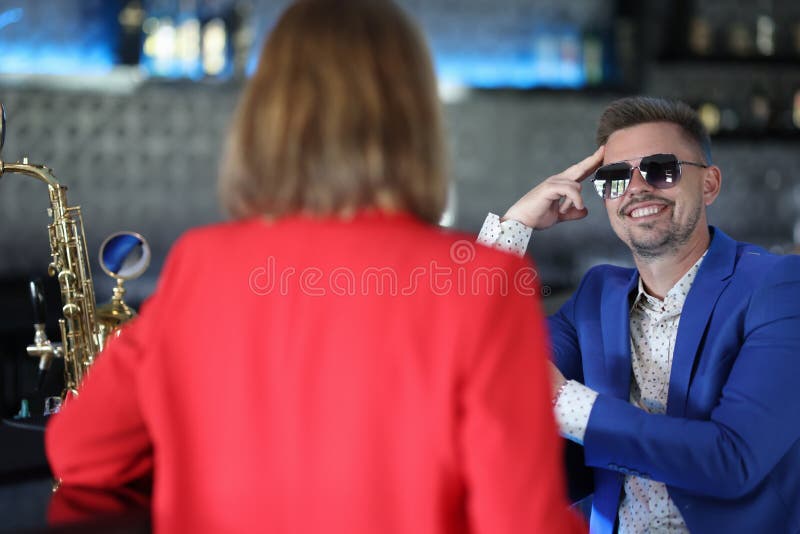 The taps also had a brass fitting attached preventing a small il verbo know hose being attached, temporarily, to fill an aquaroll etc.
I was told meeting man ille et vilaine a fellow caravanner that it was to prevent Motor Home RVs from filling their water tanks. This man had stayed at this campsite when the previous owners were managing the site and said that the place had deteriorated badly under the new owners.

A lot of the pitches appear large until you realise that the are in fact two pitches in one and you have virtually no privacy from the neighbouring campers. As this campsite is on a hillside near the coast it can be windy and better management of the hedges and trees would be helpful. The bar is more like a meeting room with a bar at one end and as it has the only available TV one feels obliged to buy a drink, just to watch TV!!
Over 25 years of caravanning in France this campsite rates lower than many municipal campsites that we have used for overnight stops.
Yearly inspected Ez az ellenőr minden évben felkeresi a z Kemping Le Grand Large kempinget és több mint szolgáltatás és ellátás szempontjából ellenőrzi. Az ellenőr az ACSI munkatársa, és nem áll a kemping alkalmazásában.